15-2386-5135
Matera Centenario Gris - Azul
$44.89 USD

Dimensiones
39cmx20cmx10cm
Descripción
::Exterior::
- Tela cordura impermeable importada
- Cuerpo principal con cierre metálico YKK
- Bolsillo en el frente y reverso
- Manijas de agarre
- Correas de los hombros regulable
::Interior::
- Forro Impermeable, muy fácil de limpiar. Se puede dar vuelta para limpiar y al tener las costuras al reverso, no queda suciedad.
- Elástico de agarre para el termo, lo mantiene derecho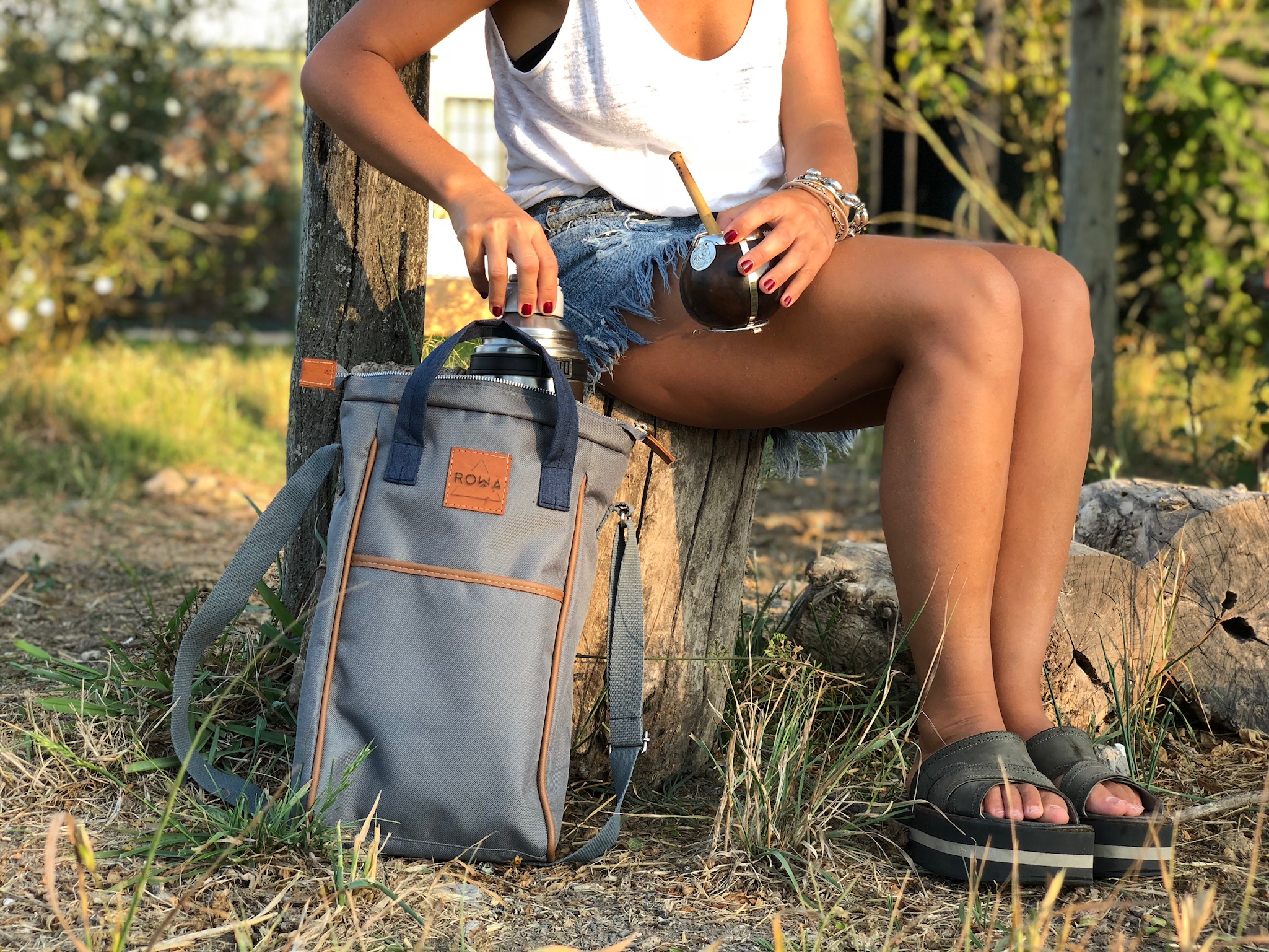 Credit cards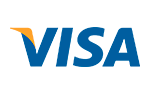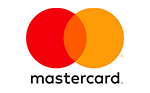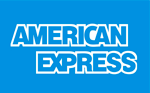 Subscribe to our NEWSLETTER
and find out all our news.