15-2386-5135
Luro Negra - XL
$13.18 USD

Dimensiones
20cm12cmx8cm
Descripción
::Exterior::
- Tela de cordura impermeable
- Cierre metálico YKK
-Base de eco cuero
::Interior::
Forrado con tela ompiermeable y fácil de limpia
Usalá cómo la necesites!
Sirve como cartuchera y también como neceser para llevar tus cremas y objetos de todos los días!
Credit cards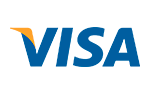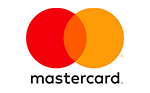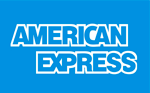 Subscribe to our NEWSLETTER
and find out all our news.